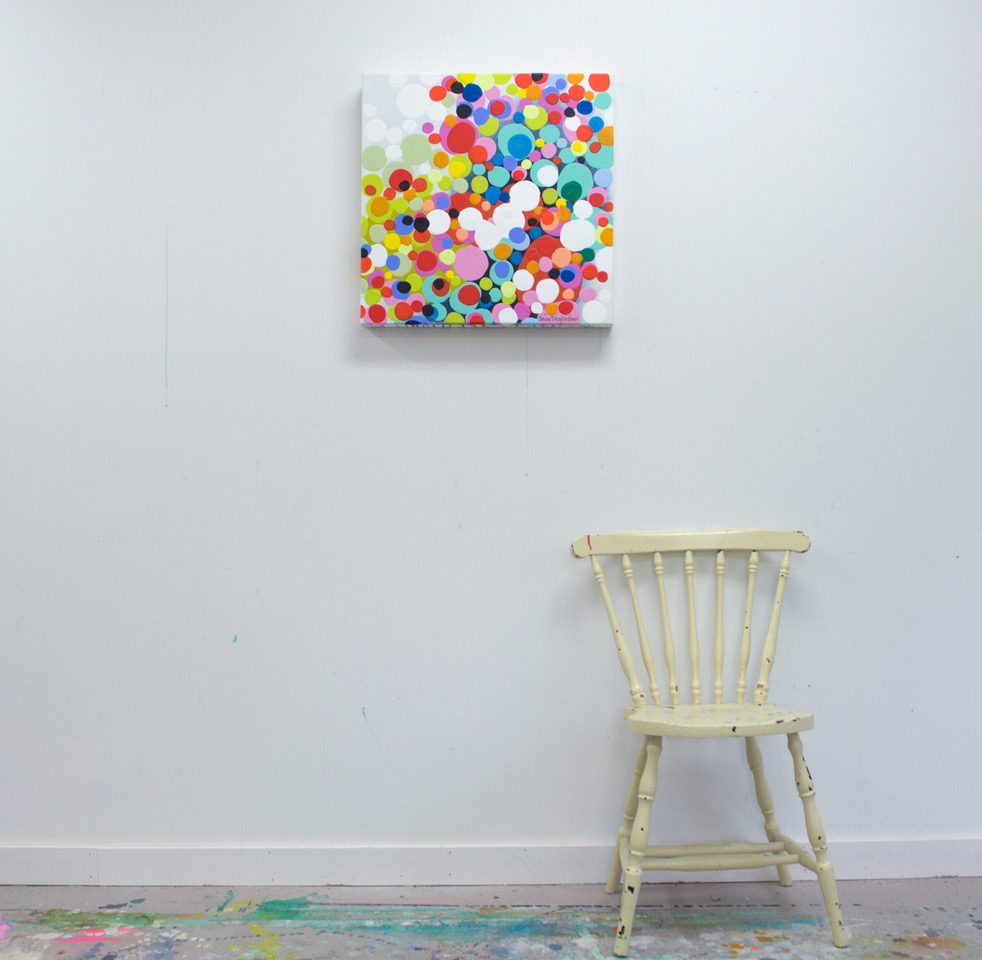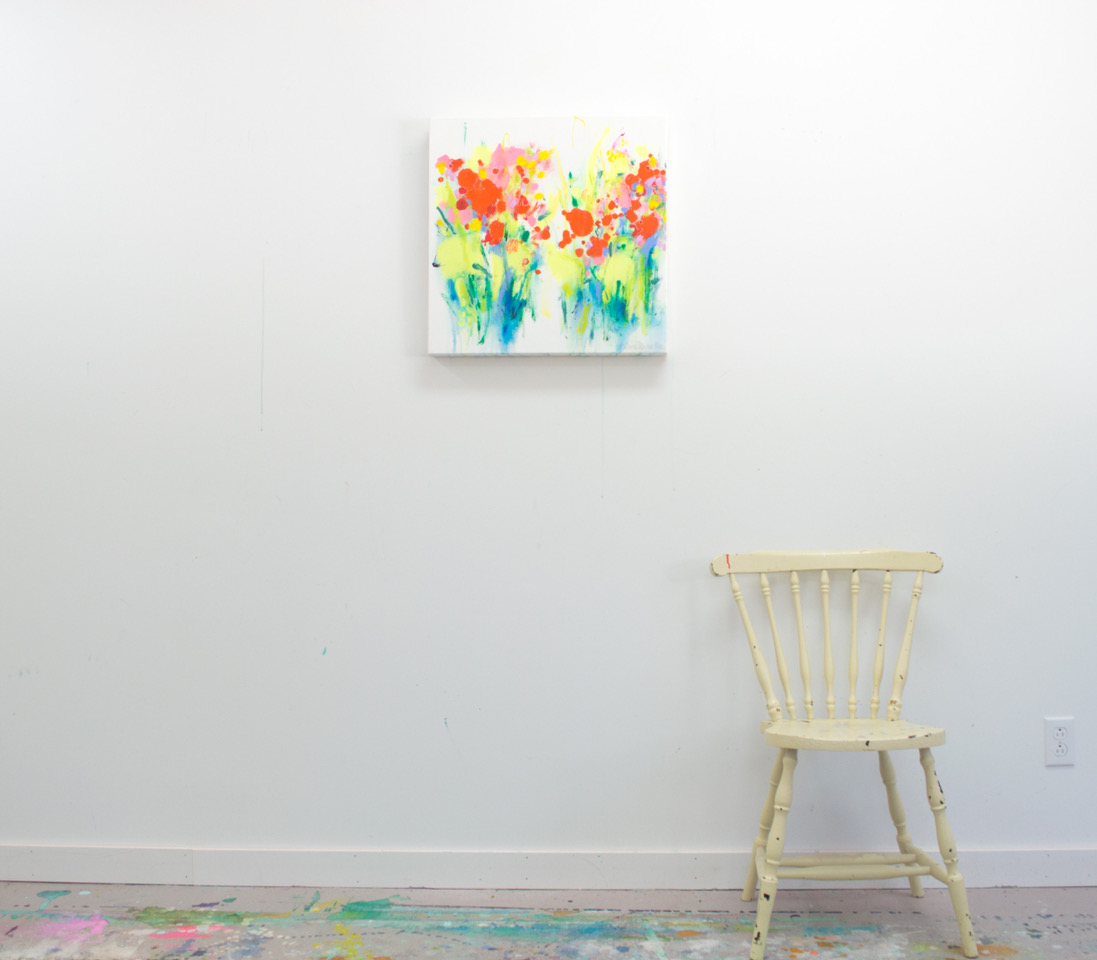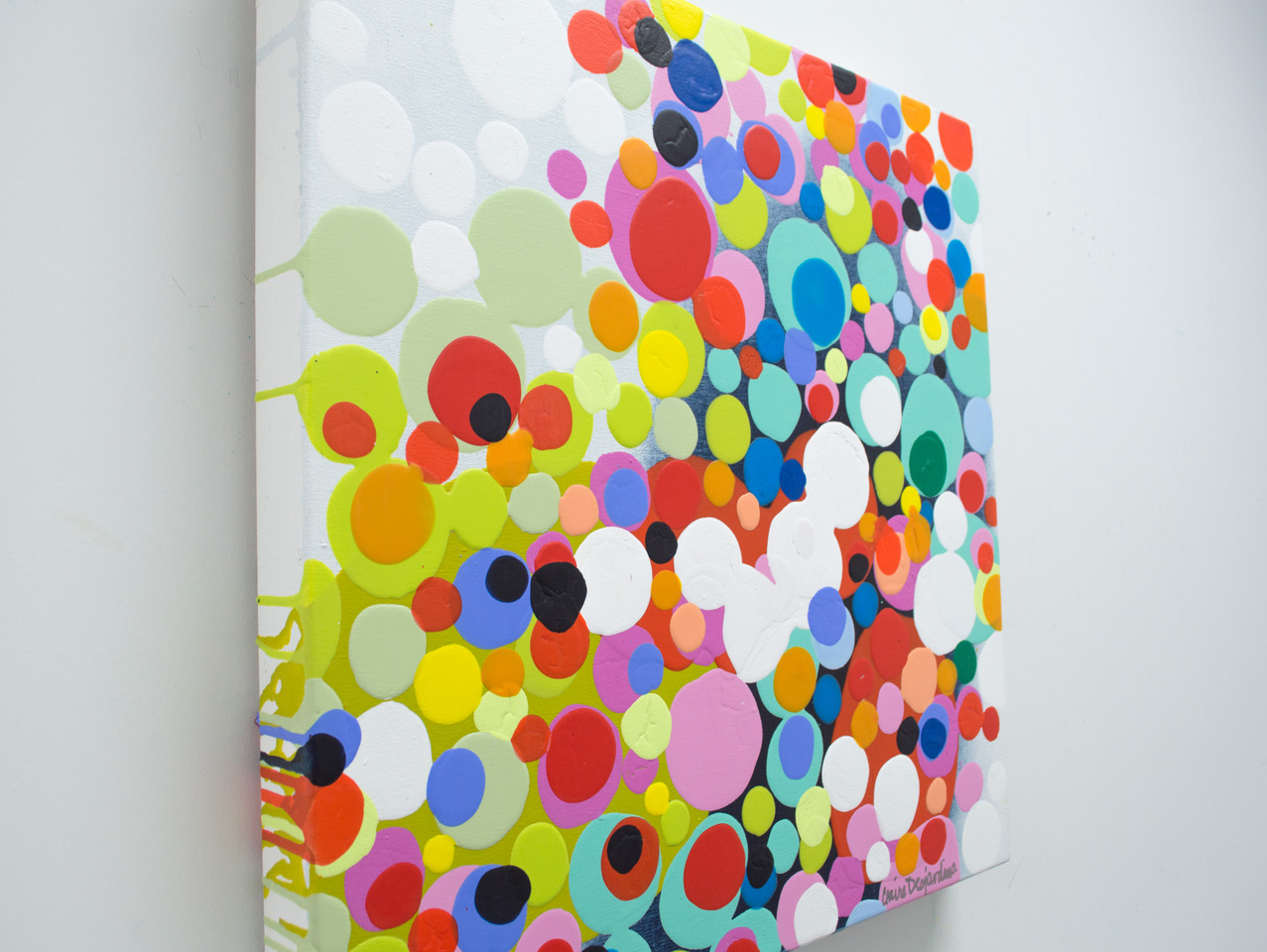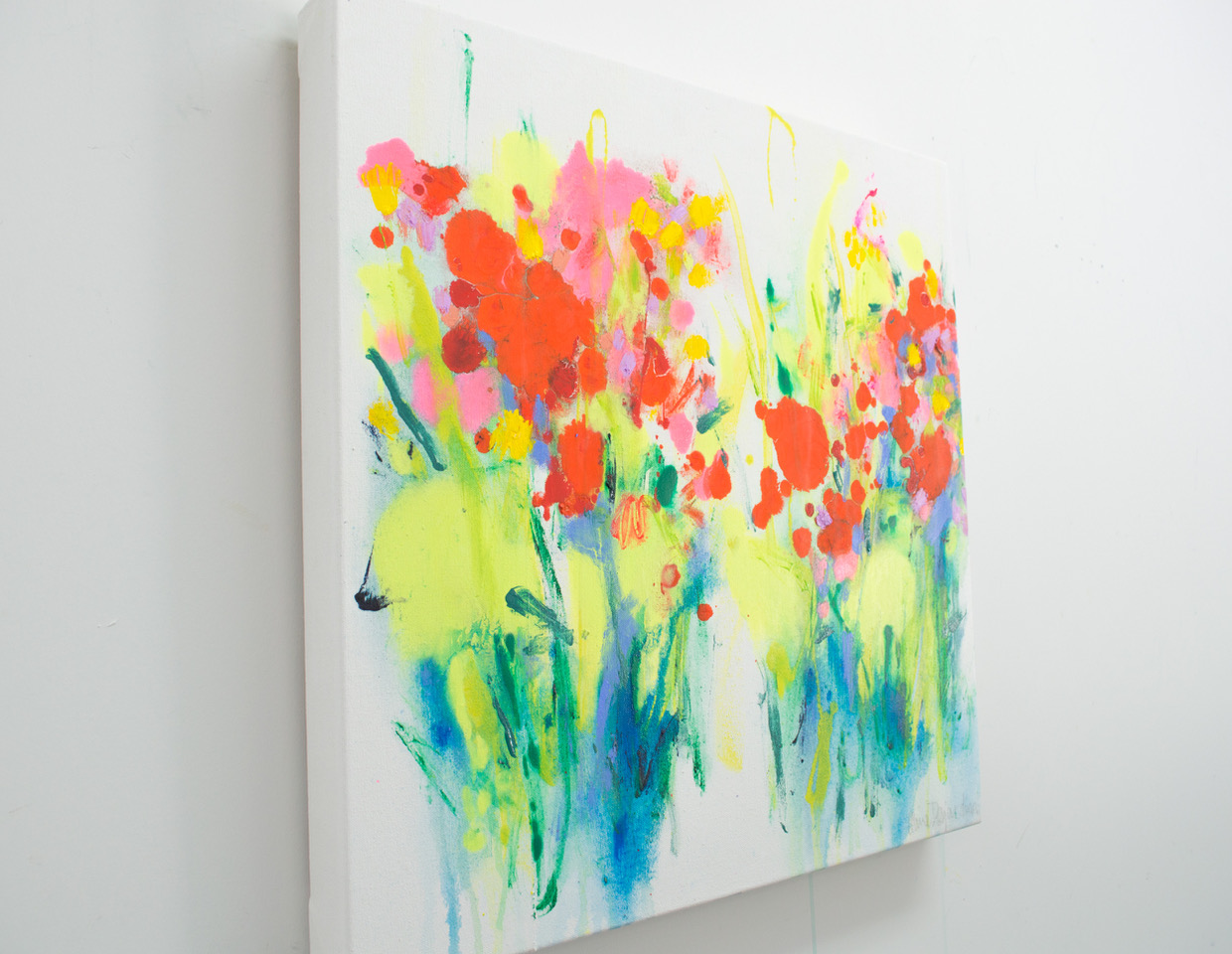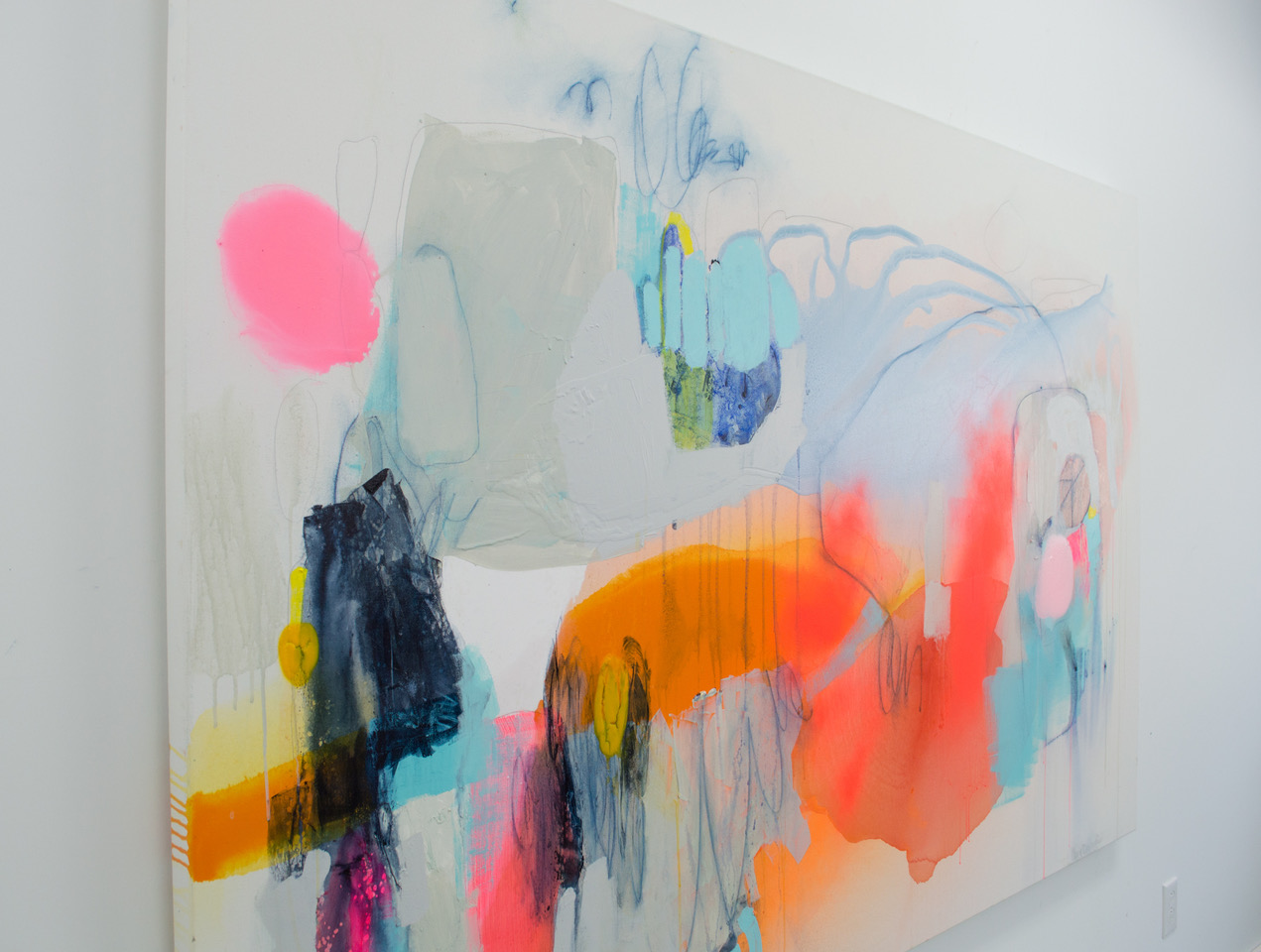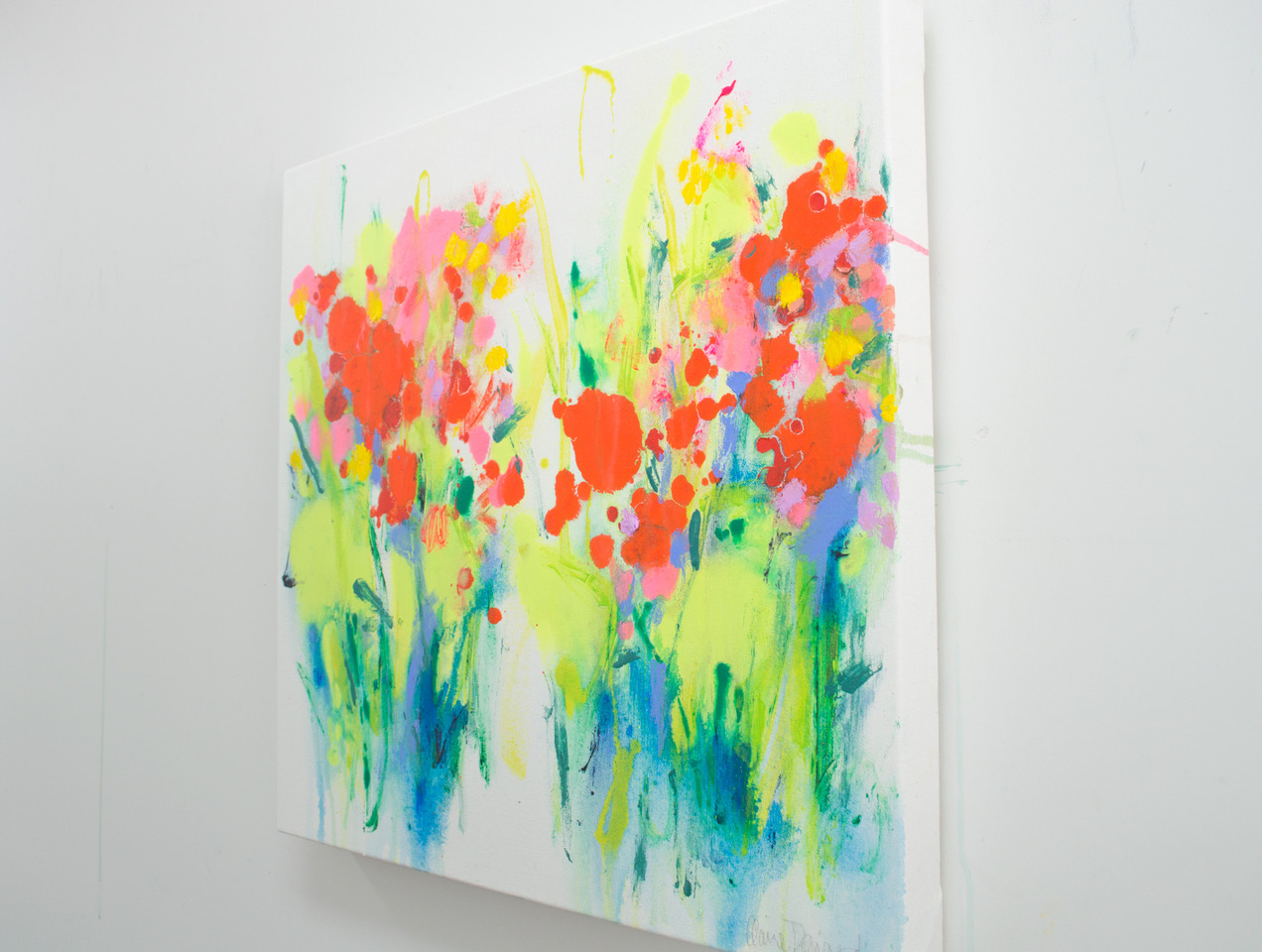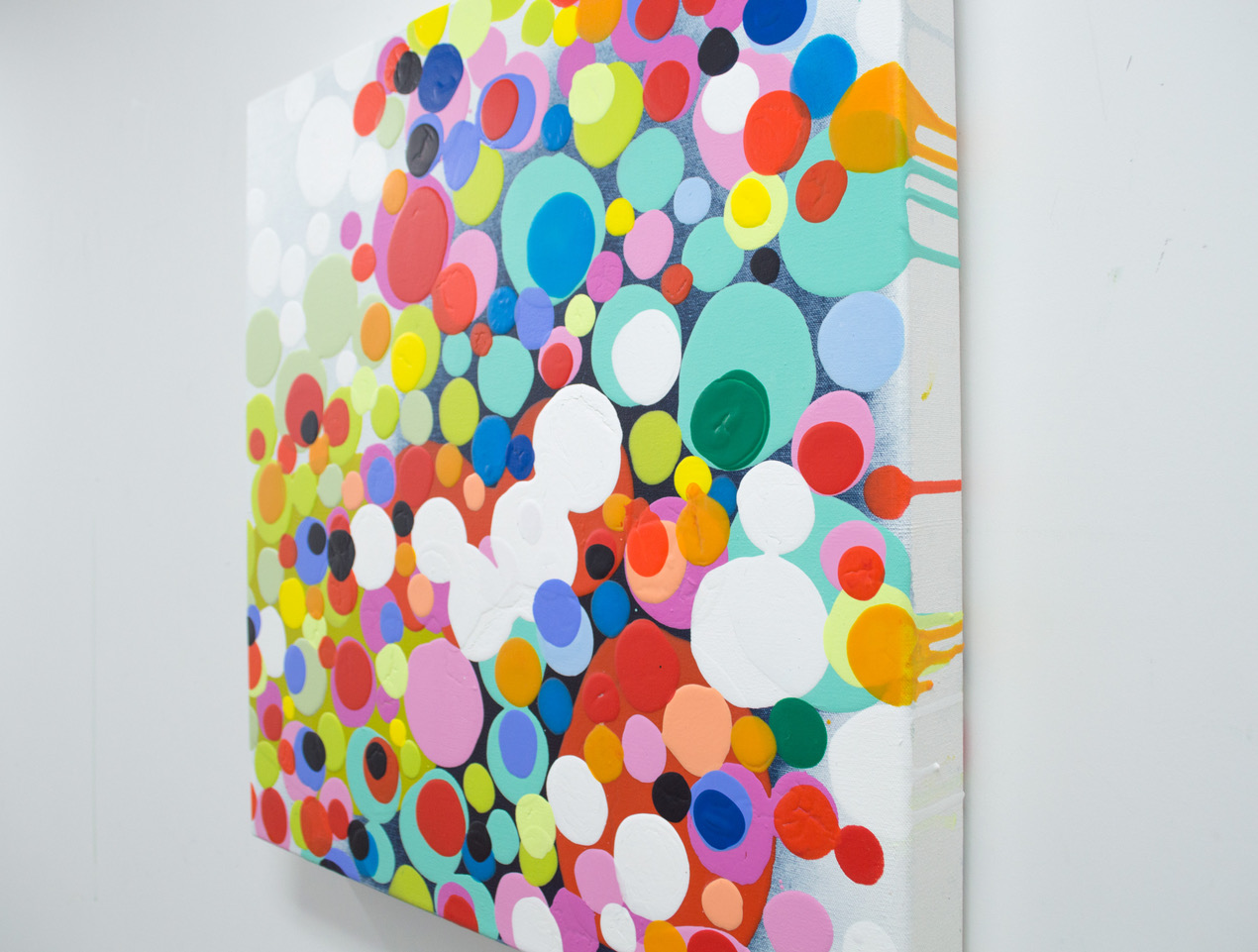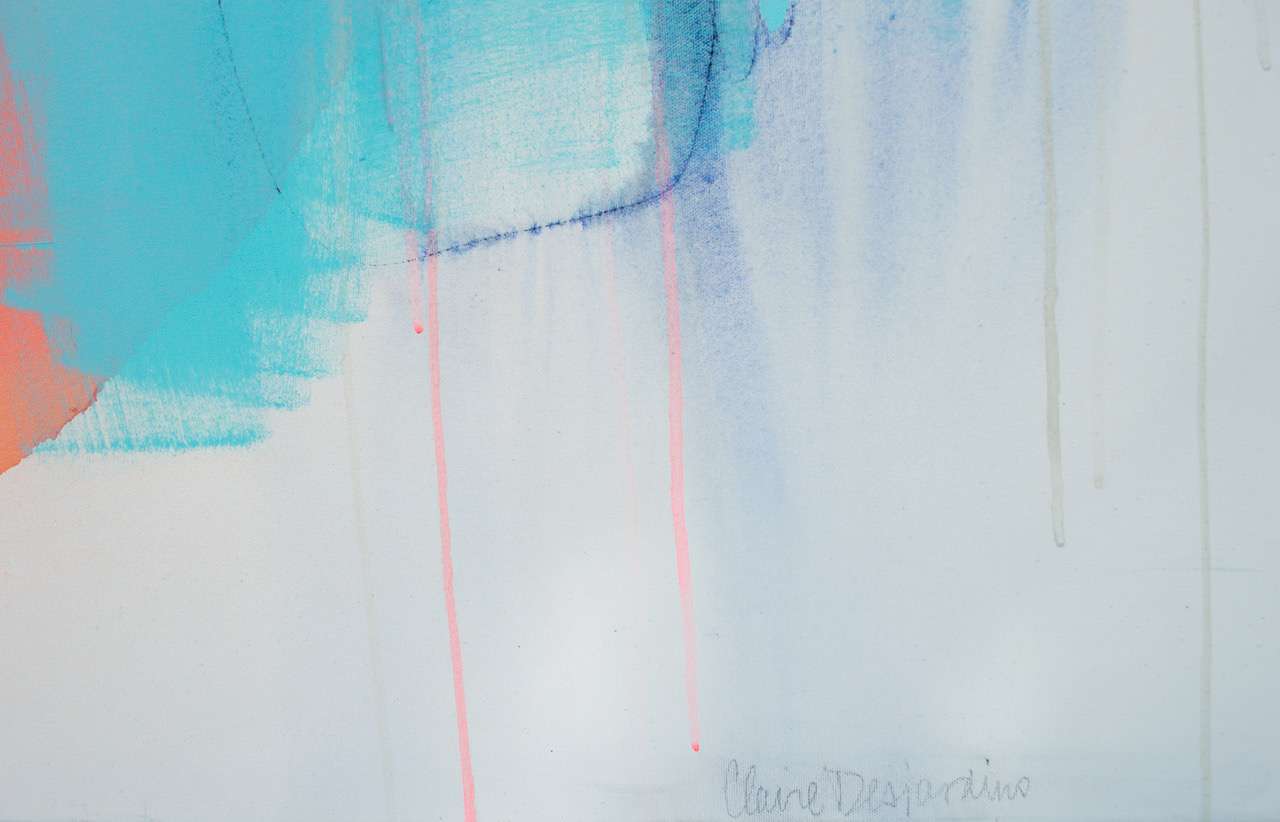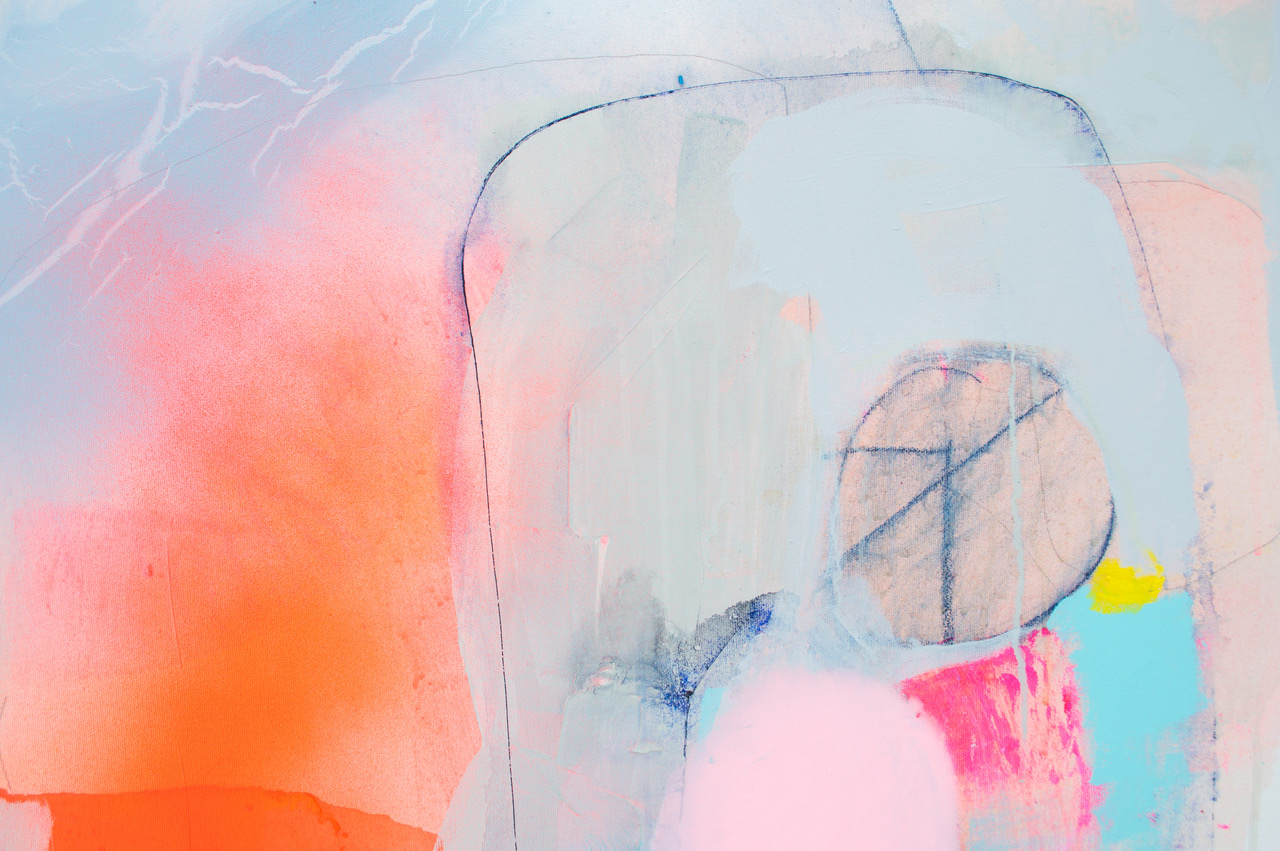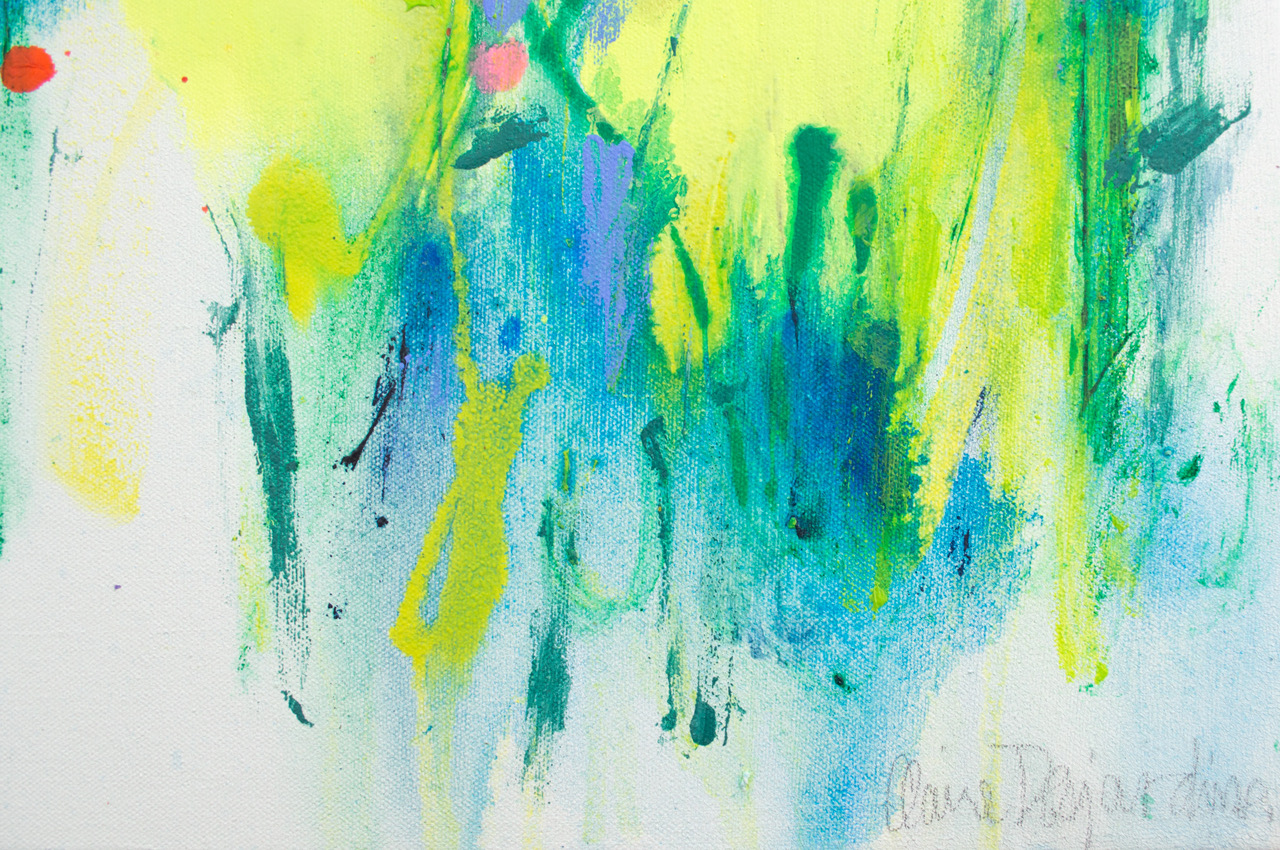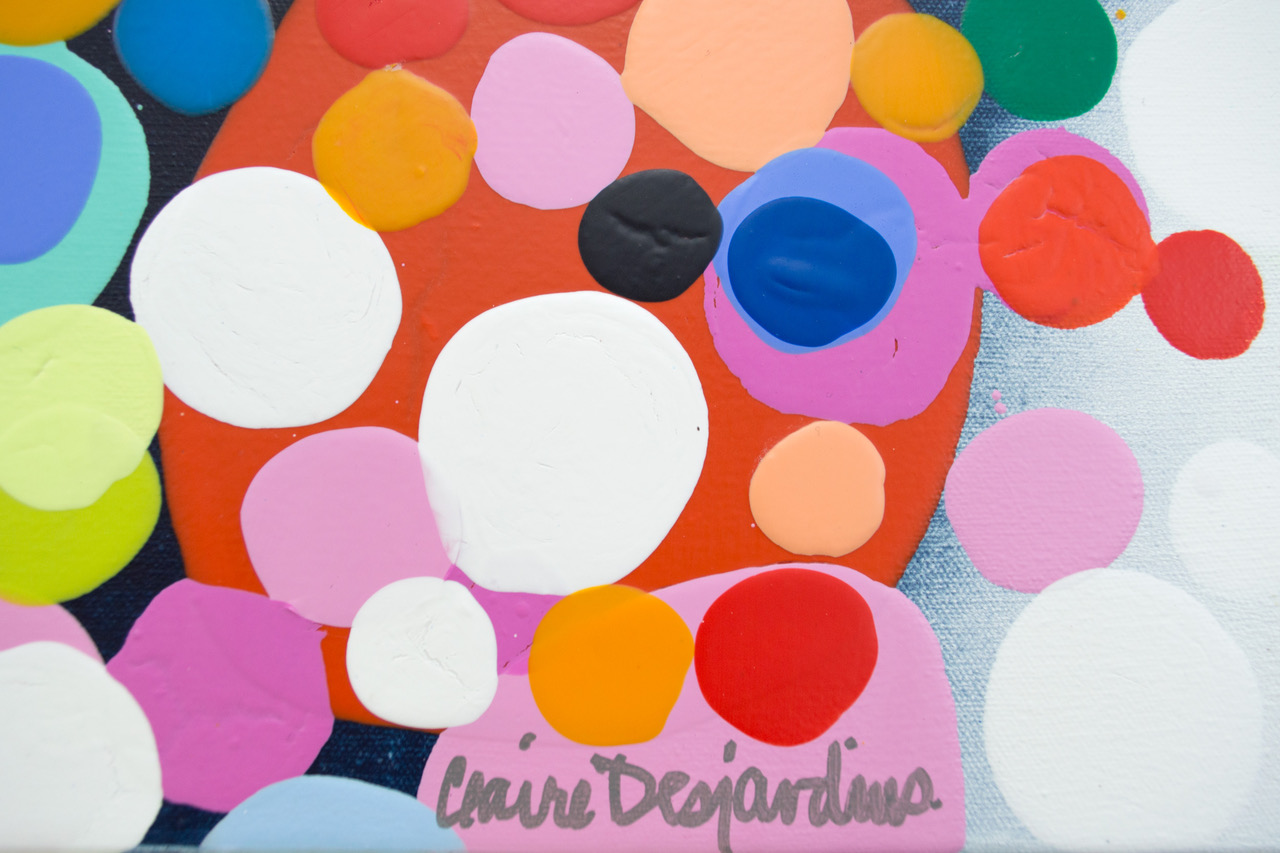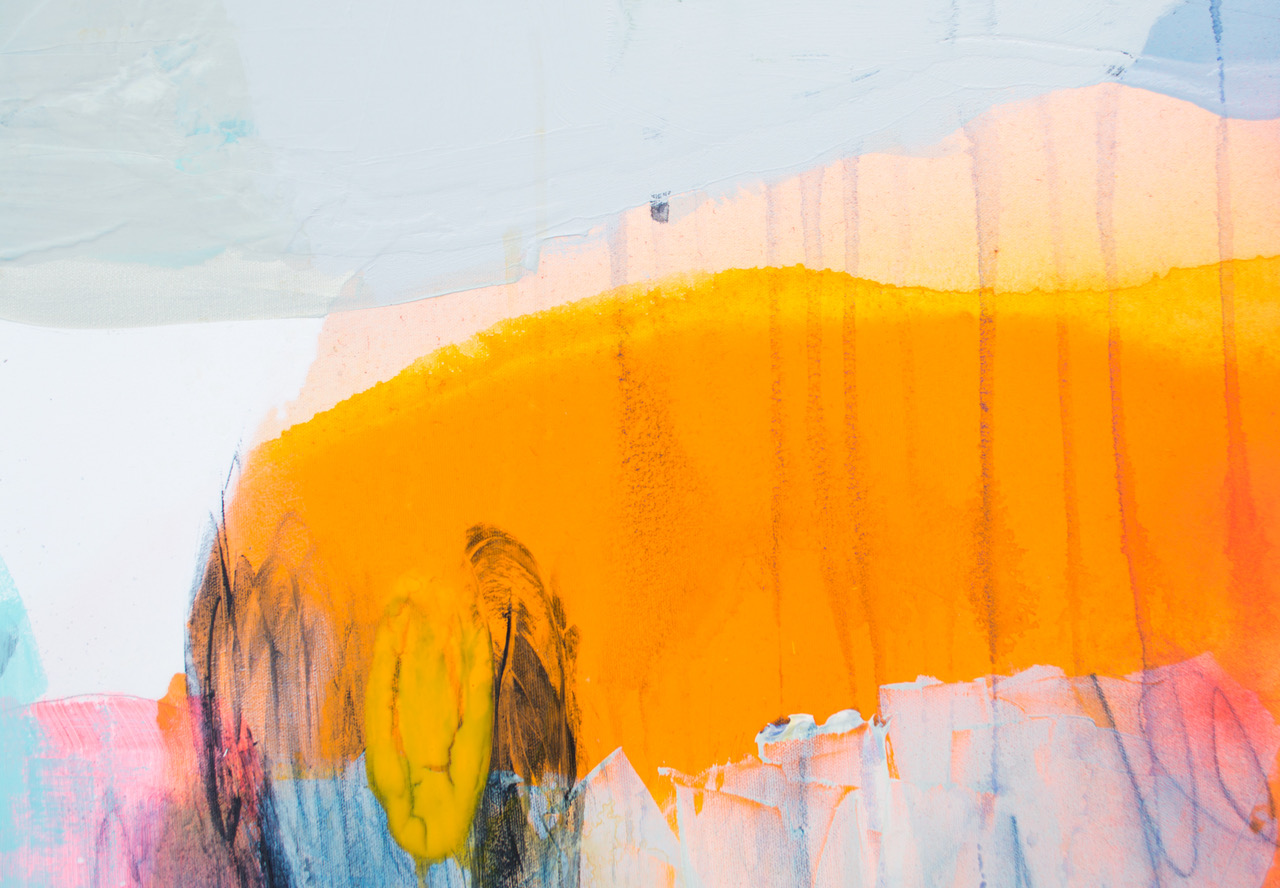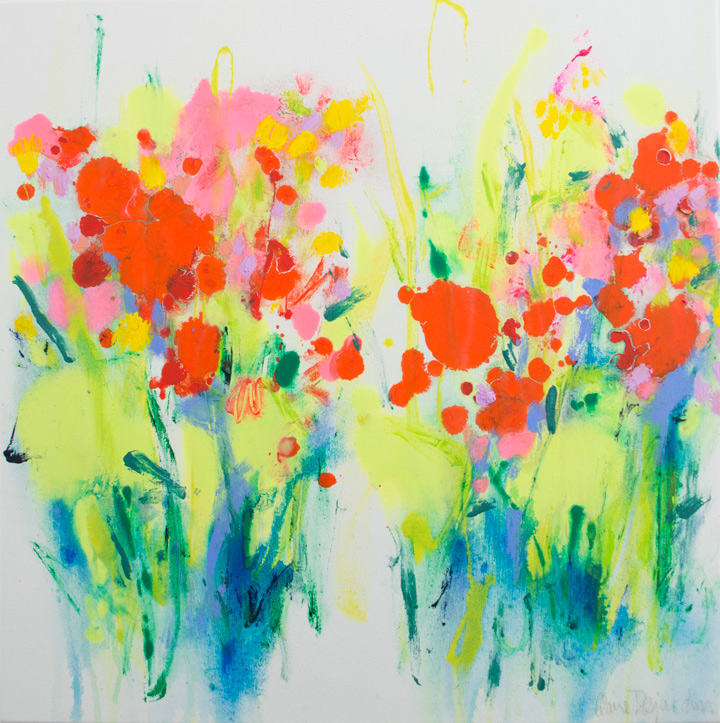 I find the rawness of reverse painting to be refreshing. It cannot be duplicated. The first stroke of paint that I put down is the first stroke that you as the viewer see. It is not possible to go back and place another stroke on top of the painting with the intention of changing it. Brush strokes cannot be covered by additional marks or revisions. If this was a painting on canvas, the very last stroke would be the first stroke seen.
The kaleidoscope of color comes from acrylics, pigments, and gold leafing. It is a build up of multiple layers of thin translucent washes. All colors are powerful. They are a capable of eliciting different responses and emotions. Brush and palette knife are the methods I use to apply the color. Metal grinding/dremel tools, scratchy cloth, and razor blades are used to influence the perceived depth and texture.
Primarily self-taught, my husband Randy and I have worked individually and together since 1989, traveling the country exhibiting our work. We feel honored by our patrons' support and have received many awards. We are in hundreds of private collections and many corporate collections.