Gallery V presents NICOLETTA BELLETTI, from Parma, Italy!
"AMORE PER LA PITTURA!"
"LOVE OF PAINT!"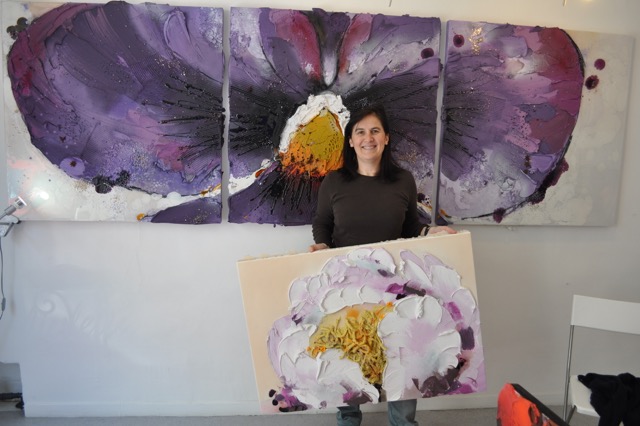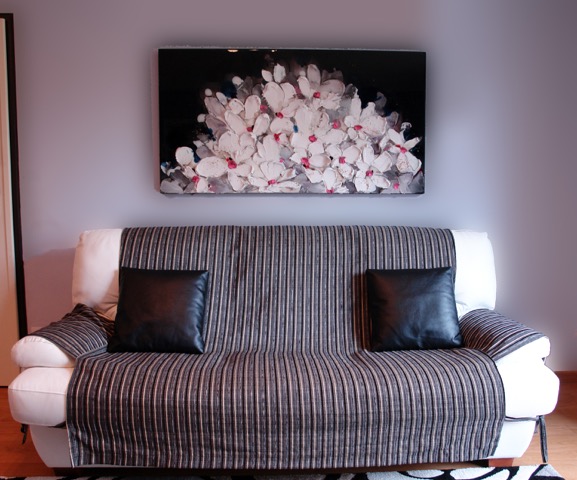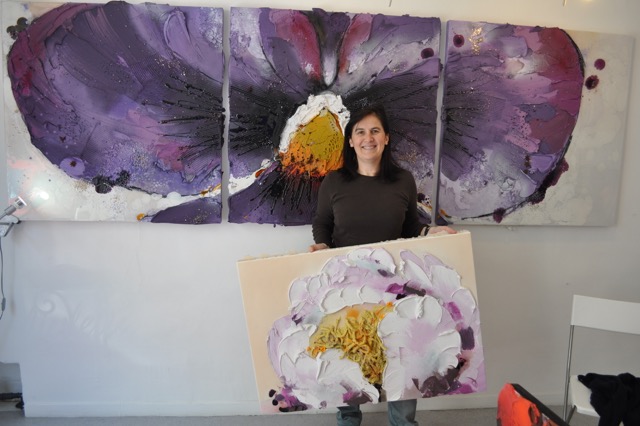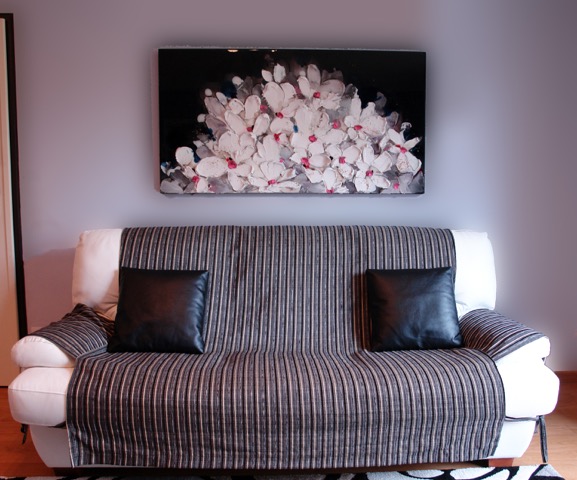 Meet Artist, Nicoletta Belletti, In-Person, at Gallery V for a 2-day show:
Saturday, August 8 - Open House 11:00am - 5:00pm
"Deliciously poised between Matisse and Monet," Nicoletta shares her texturally exquisite bold, passionate expressions in paint of floral, pets, yard animals and portraits.
Celebrating the passion for paint, the love of food and the pairing of two cities. Serving cuisine from both Italy and Kansas City! (Parma, the food capital of Italy with Kansas City and our love for Barbeque...a celebration of pig!)
RSVP TO: info@galleryvfinearts.com