Gallery V Fine Arts will host a book signing for USA TODAY Best-Selling Author, Julie Mulhern, on Thurs. Jun. 8th. Mulhern's lastest release, WATCHING THE DETECTIVES, is the 5th book in a series of the Country Club Murder mysteries. Meet Mulhern in person between 5:00 - 8:00 pm and get your signed copy, available for purchase at Gallery V Fine Arts.
Ellison Russell wanted a decorator, not a corpse. Too bad she finds Mrs. White in the study killed with a revolver. Things go from bad to worse when she finds Mr. White in the dining room killed with a candlestick. With so many bodies, is it any wonder Detective Anarchy Jones' new partner considers Ellison a suspect?

With the country club gossips talking a mile a minute, an unexpected cocktail party, a visit from Aunt Sis, and a romantic decision, Ellison hardly has time to think about murder. Unfortunately, the killer has plenty of time to think about her.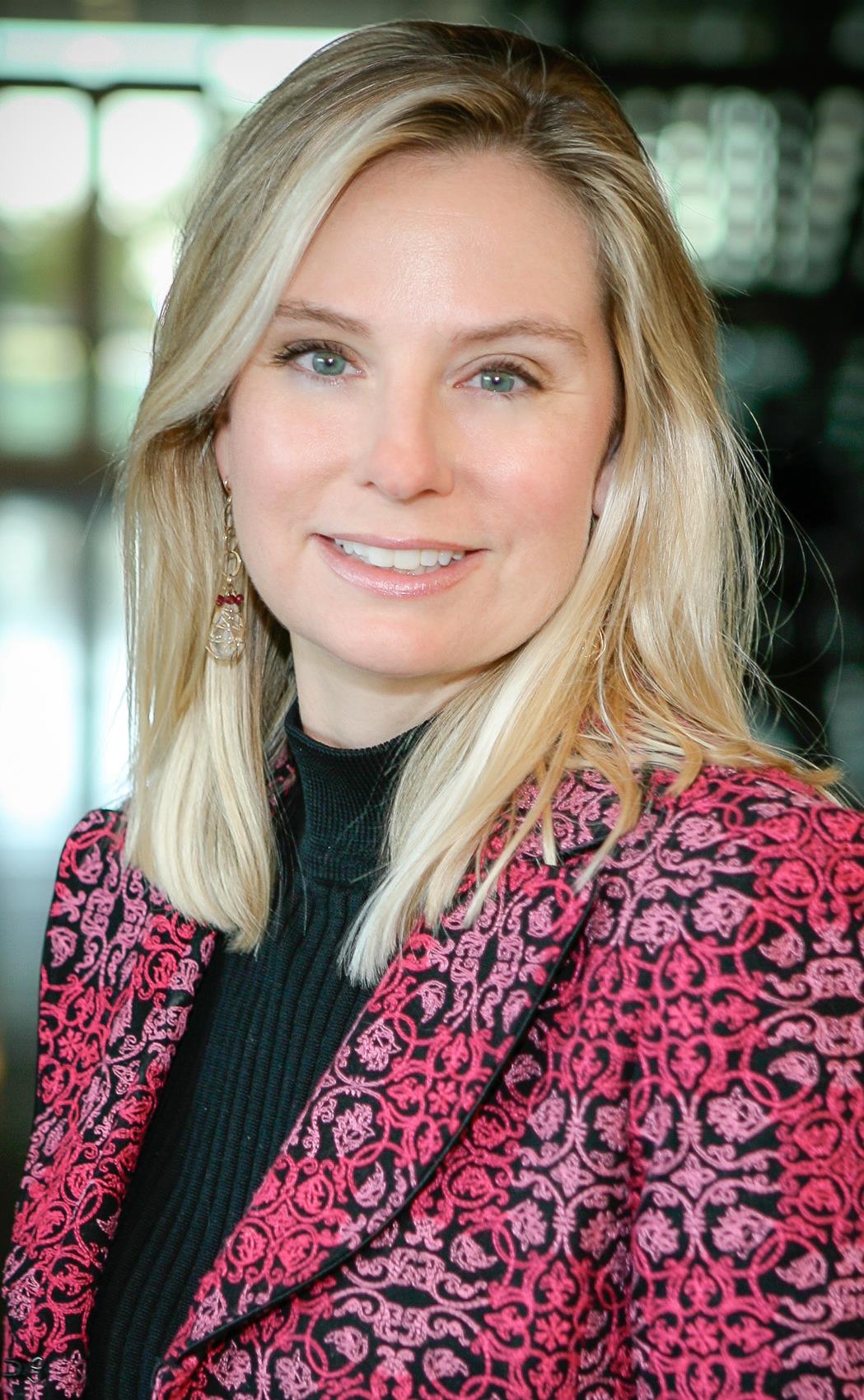 USA TODAY Best Selling Author