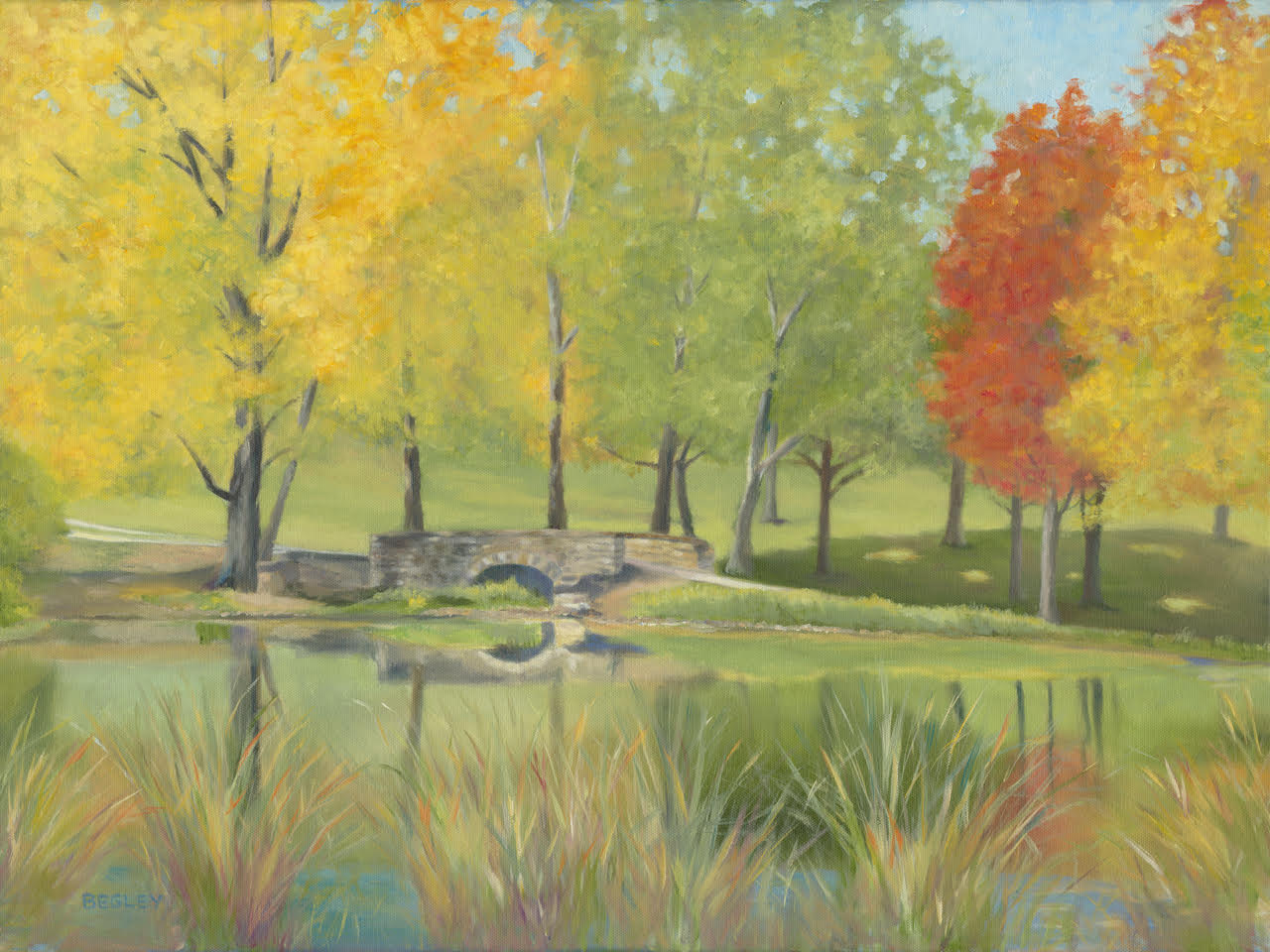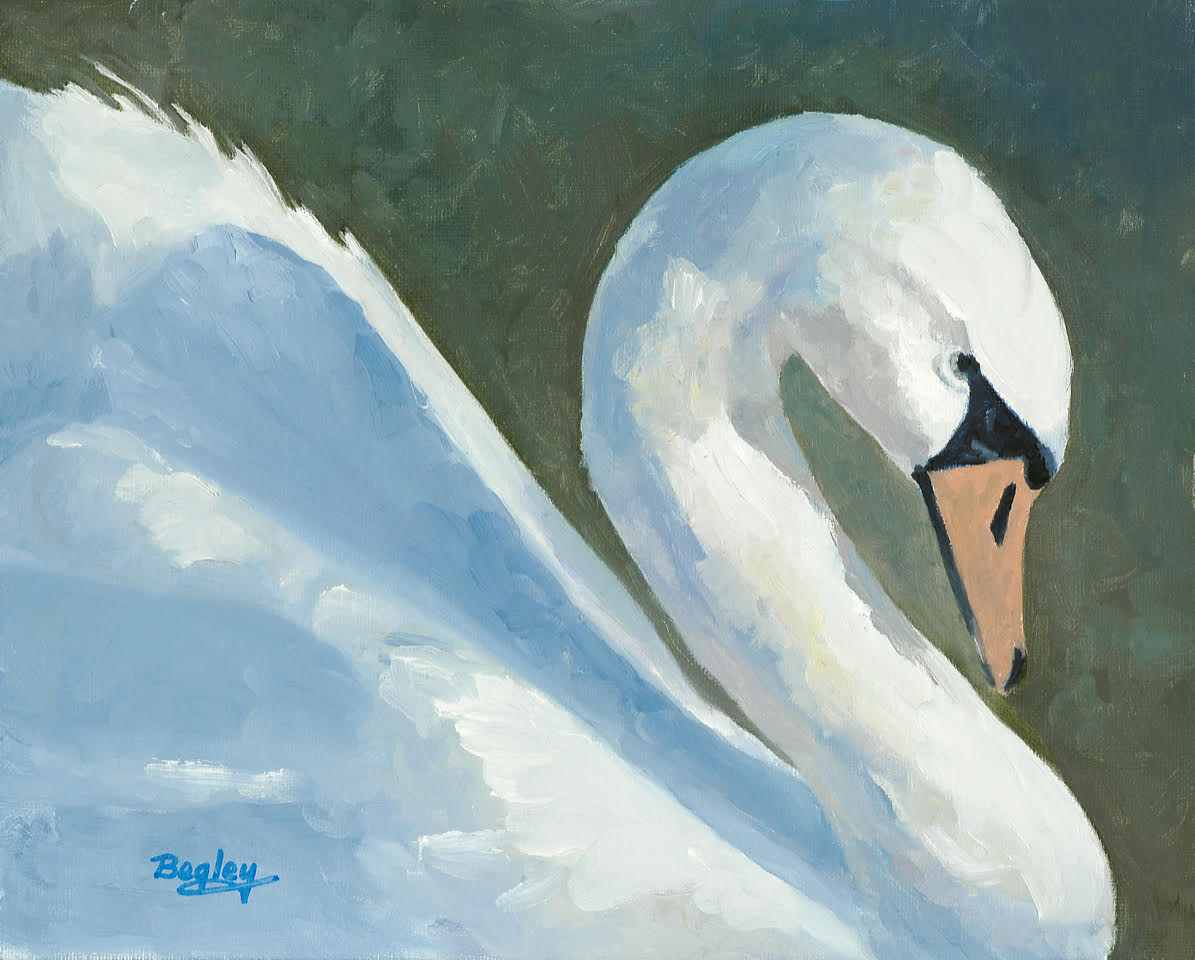 Rosemary Begley is a contemporary artist, born and raised in the heart of New York City. Though she gravitated toward the architecture and stability of the buildings lining city streets, a deep love of the seashore and nature developed early during weekend and summer escapes from the hustle and bustle of city life, enjoying the panoramic vistas of the ocean and countryside. Translating that love into art, Rosemary graduated with a BA in Studio Art from Kenyon College in Ohio, and later in life, after working for years in college administration, she furthered her studies in oil and pastel painting at the studios of Harry Fredman, Donna Aldridge and Mark
Weber when she moved to Kansas City.
In 2011, she was invited to be a Consignment Artist with Disney Theme Parks, and in 2013 with Disney Cruise Line, and continues to paint and exhibit her works there. For her Disney works, Rosemary concentrates on architectural scenes, like the Cinderella Castle, Space Mountain or the entrance of the Magic Kingdom, as well as animals from the Animal Kingdom, and beach scenes with the Disney Cruiseline, occasional characters, and most always a hidden Mickey or two. Her originals are seen at The Art of Disney galleries on property at Walt Disney World, and in many locations throughout the Theme Parks, resorts and cruiseline. Rosemary was delighted to participate in the 2018 Epcot International Festival of the Arts next to famous character artists, and is looking forward to joining them again for the 2019 Festival of the Arts.

In all her paintings, Rosemary works through oils or acrylics to render a softness in color and quality that communicates a sense of peace and tranquility, capturing a quiet in each realistic scene she depicts, which she terms a style of "quiet realism". Rosemary's personal artwork, whether focusing on the tranquility of landscape, the ever-present company of birds, the solitary boat or quiet sunset, provides a peaceful time to pause and consider our own reflections of the scene. She also blogs about her artwork in an effort to share interpretations with the viewers, as well as interviews others, sharing their perceptions of the works. Rosemary is married to John and they live in a rural area south of Kansas City and have two grown sons.