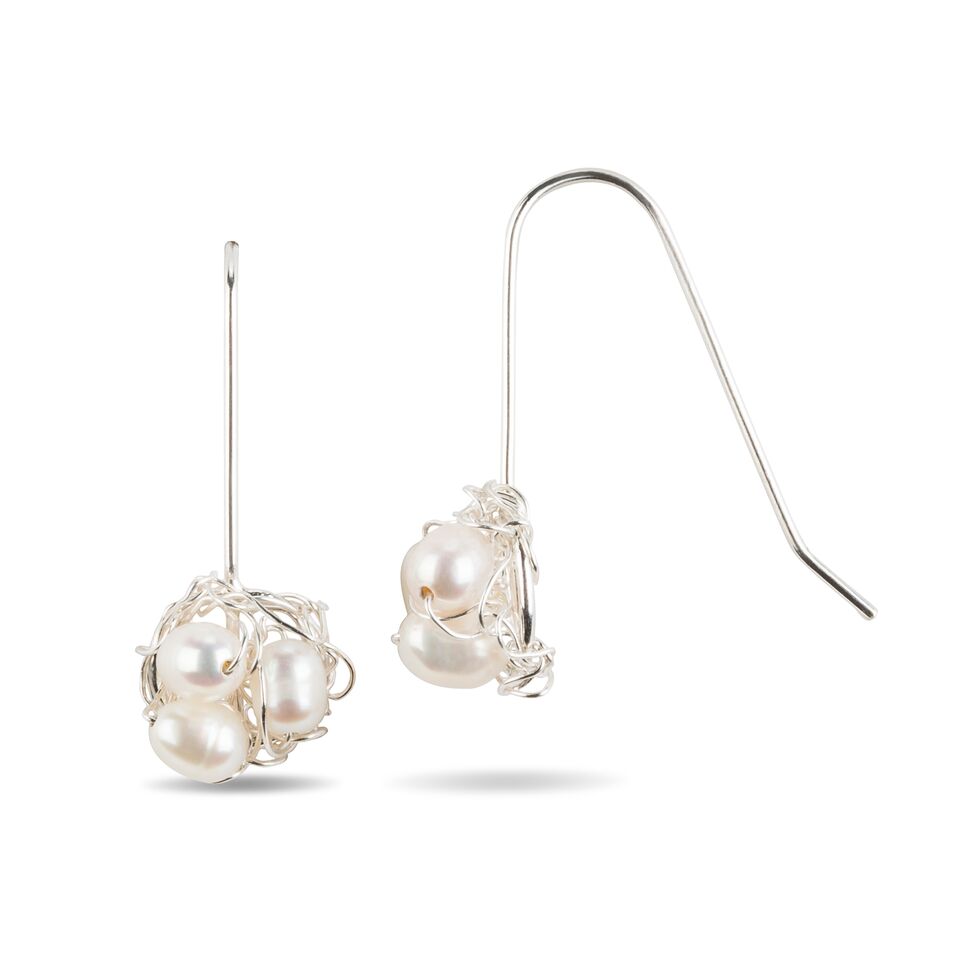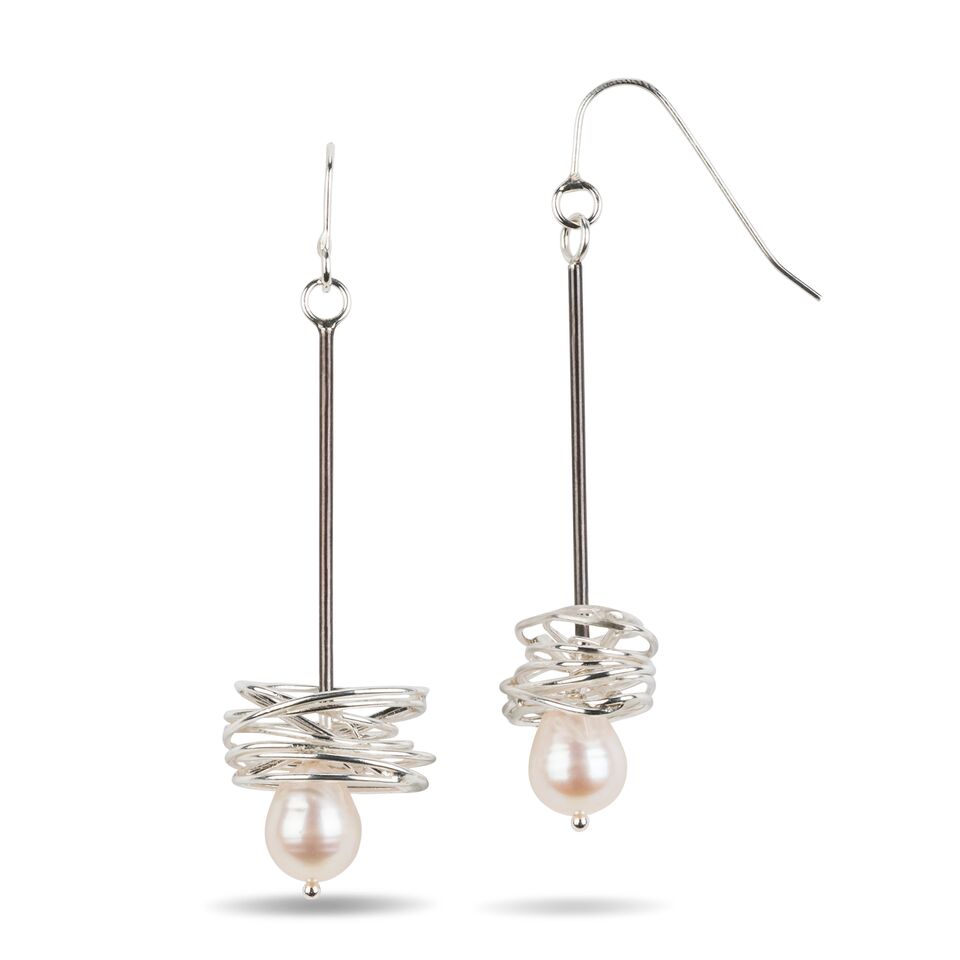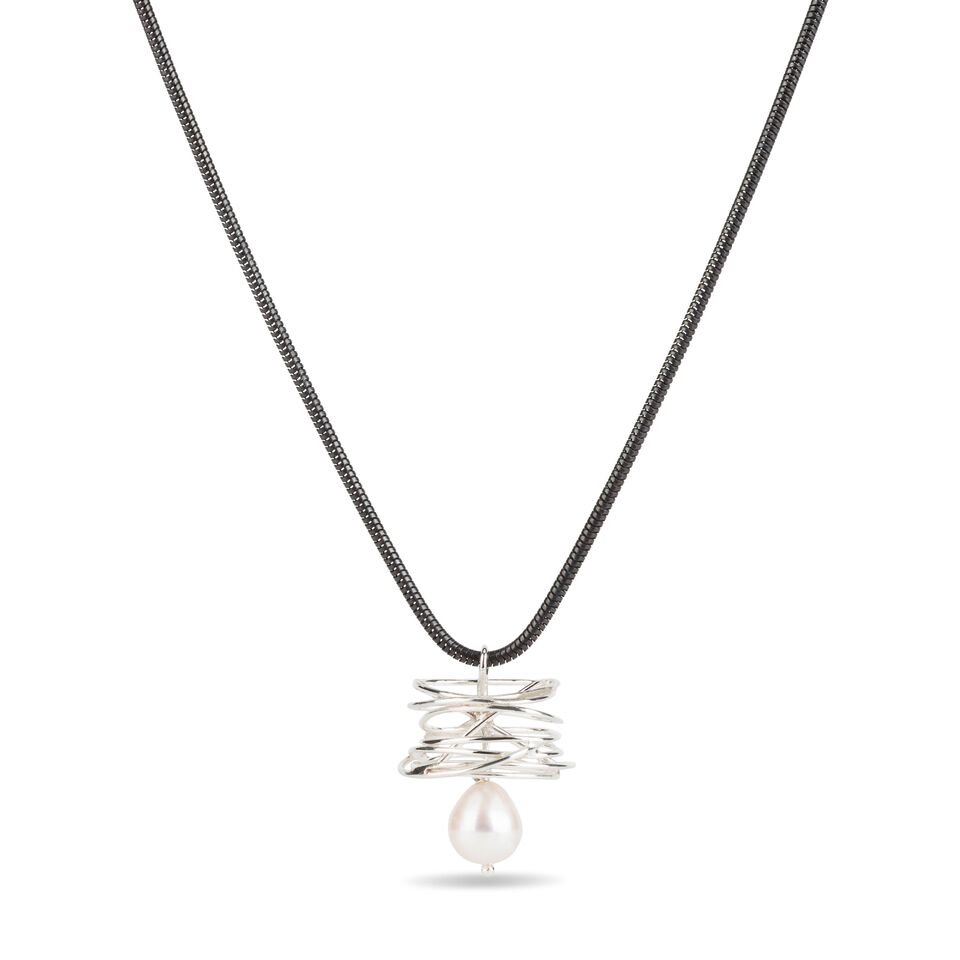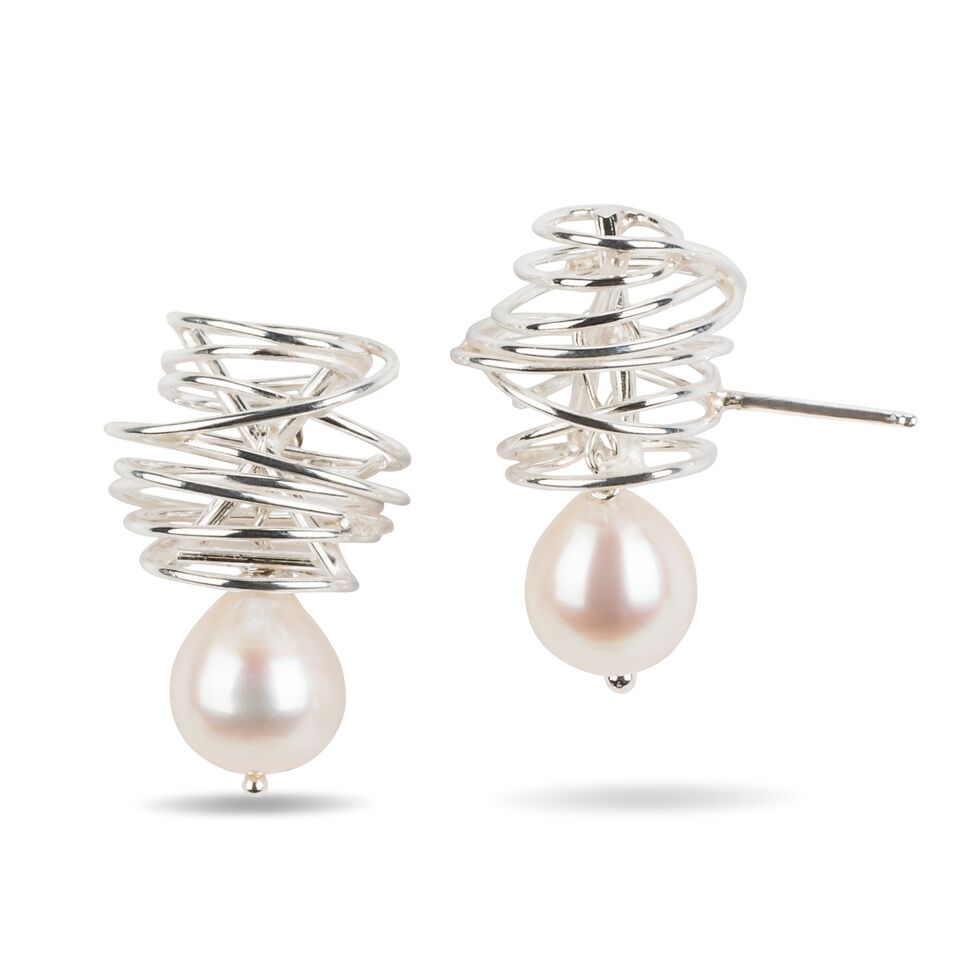 Randi Chervitz owns and operates a private jewelry studio in Kirkwood, Missouri, the oldest suburb in Saint Louis. Raising two boys, Chervitz successfully balances family life and business. Chervitz feels privileged to make her own living through her art making, and is constantly exploring new ways to create texture through metal. Best known for her hand- crocheted silver and gold jewelry pieces, and speaking to other artists about the business of
art, she continues to develop her product line.
Chervitz educated herself in both fashion and design, attending prestigious schools such as Vassar College, Parsons School of Design, Penland School of Craft and the Paris Fashion Institute. She's also completed a semester abroad in Cortona, Italy through the University of Georgia. Chervitz completed her BFA in Metal and Fiber at "the Harvard" of metal smithing, Southern Illinois University at Carbondale. Chervitz recently earned her Accredited Jewelry Professional credential through the Gemological institute of America.
Inspired by fashion magazines and art at a young age Chervitz pursued career opportunities that allowed her to learn more about fashion and merchandising, Chervitz worked first as a seamstress, making debutante dresses and learning the importance of the "measure twice cut once" philosophy. Chervitz later became an Assistant Store Manager and Client Specialist at Banana Republic. Chervitz was able to parlay this experience into a Buyer/Store
Manager position at Craft Alliance, one of America's longest-standing NFP institutions focused on handmade contemporary craft. This background and education allowed Chervitz to move into jewelry design full time, selling her exclusive jewelry line throughout the country.